Award winning web agency
Tanit Web is one of the rare web agencies bringing all the expertise in the digital field under one roof. We have all necessary skills to create high standards digital solutions.
Why choose us ?
Whatever the service or the advice you are looking for, we will always provide you with our best experts to transform your projects into a reality.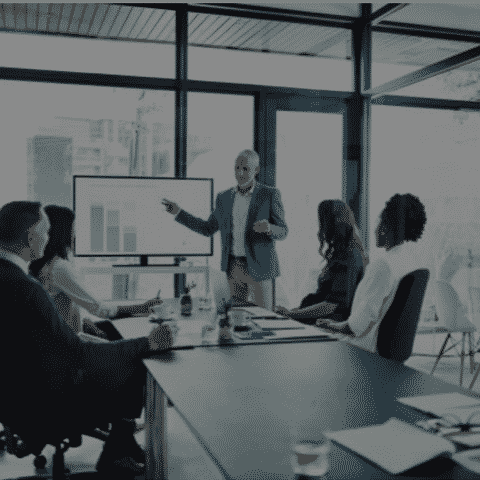 Websites and Portals
From brand identity to content strategy, we develop institutional websites, e-commerce platforms and media portals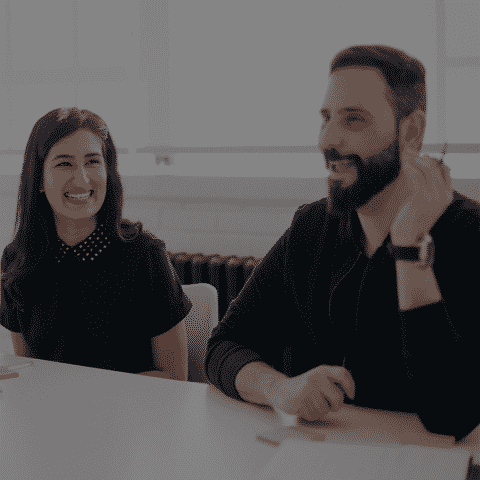 Web marketing
Our e-marketing experts put in place effective strategies to attract qualified traffic, optimize the conversion rate and increase the ROI.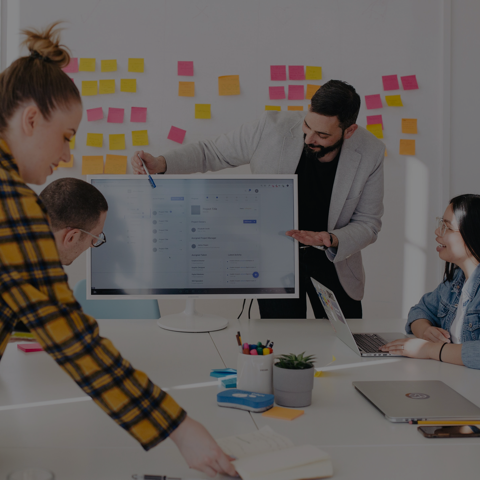 Digital Transformation
and Business Solutions
We support our clients in their digital transformation strategy and we set up the necessary platforms such as for e-learning, e-recruitment, CRM, etc.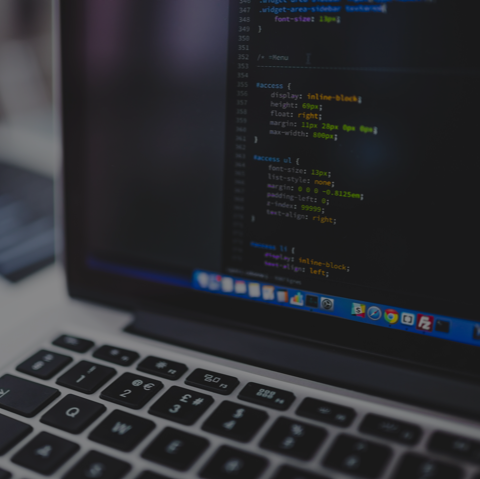 Web hosting and Cloud
From VPS hosting to multi-cloud platforms, we offer you advice and guarantee the high availability of the service and the security of your applications.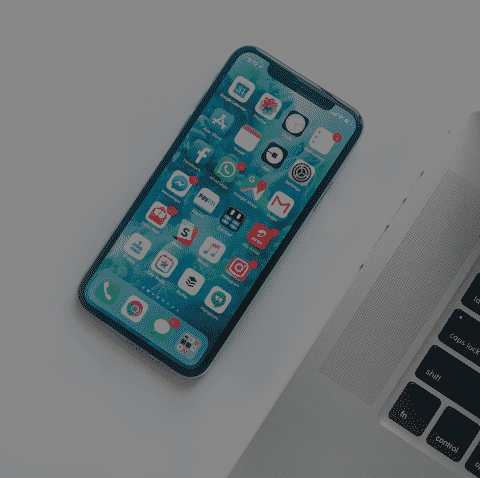 Mobile and IoT
We design Android and iOS mobile applications. We are also developing solutions for the IoT that allow the management of connected objects and the processing of big data.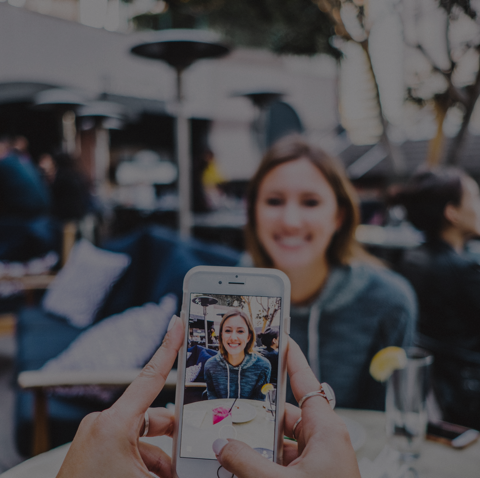 Social media and
e-reputation
We develop your online brand awareness, optimize your presence and create engagement with your community on social media.
More than a classic web agency
a comprehensive ecosystem
TANIT WEB is an innovative web agency with remarkable experience in web and mobile development, digital communication, web marketing and cloud hosting solutions.
We offer our clients tailor-made assistance, from technical and strategic recommendations to setting up operations.
OXABOX is a web hosting and cloud solutions provider created since 2010.
Our catalog includes SaaS, PaaS and IaaS solutions, and managed services.
We also provide Cloud servers and VPS servers which ensure the high availability of your websites and applications
SEOLYZER, is an SEO offer dedicated to professionals or Craftsmen: VSEs, SMEs, E-merchants and online media, it allows to boost and optimize the performance of websites while controlling the budget.
This SEO offer is based on 3 levels of Analysis: Site Analysis, Analysis against Competitors and Analysis against Trends.
Digixium is a turnkey media solution that enables the publication of content to web and mobile media. It offers reliable and innovative digital communication means to interact with your audience.
Digixium includes cloud hosting of your web portal and streaming your audio / video streams with professional technical support.
Why should you choose us as a partner for your digital projects ?
100% Trilingual:
English, French and Arabic
A presence in Europe
and in Africa
Aligned to your time zone
Our client notebook. 
They trust us and we are proud of them !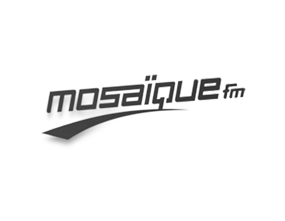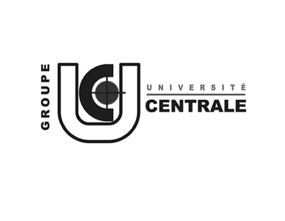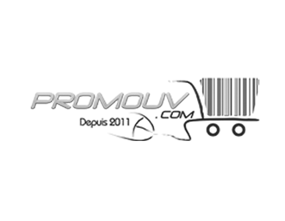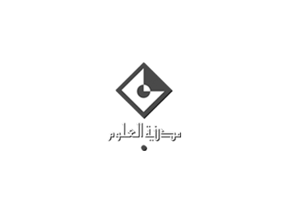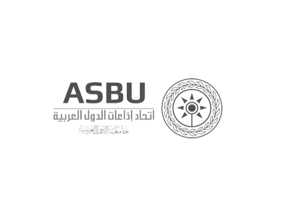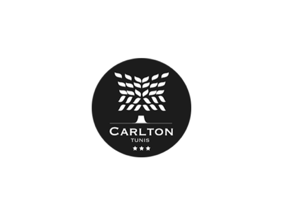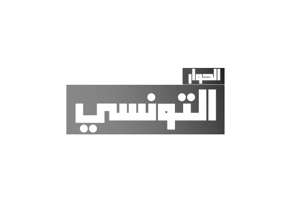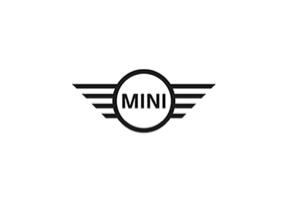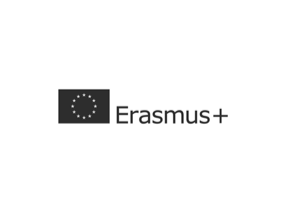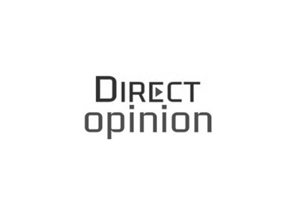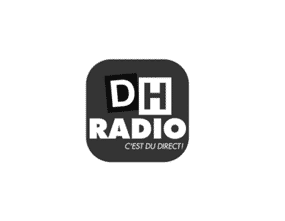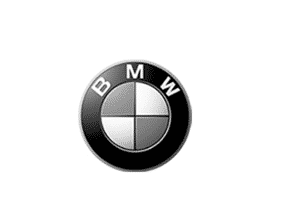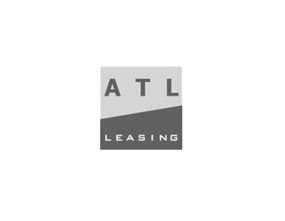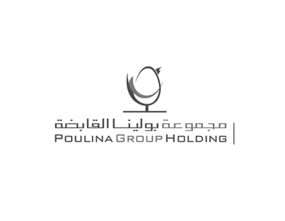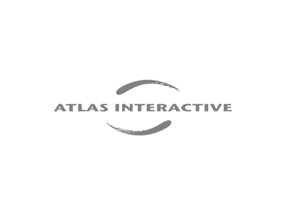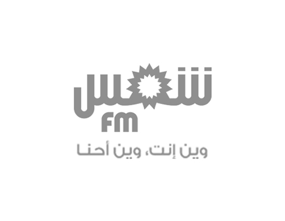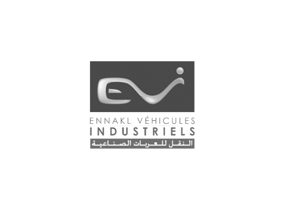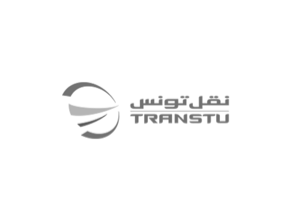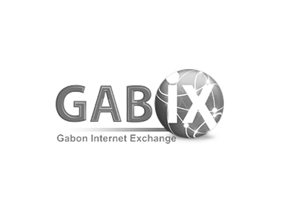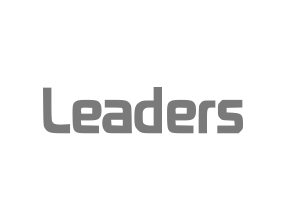 Contact us
Our team will be happy to understand your business goals and process with your website or marketing project