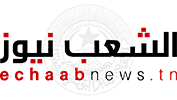 Project details
Echaâb News is the new electronic newspaper of the General Tunisian Labor Union (UGTT), developed by TANIT WEB.
With a clean design, a responsive design approach and a modern look, the Echaâb News site presents national and international news and news, testimonials and surveys that show the way for documents and free opinions that deepen the reflection.
We invite you to explore the site and hope you enjoy reading it.
Industry
Média
Services
Development, Hosting, Outsourcing and supervision
Technologies
Web development, Digital journal, UX design
Location
Tunisia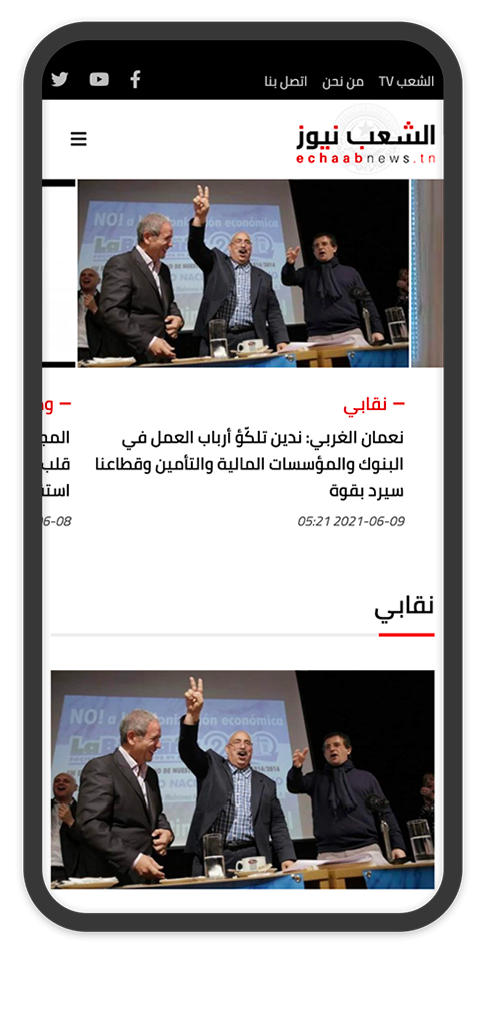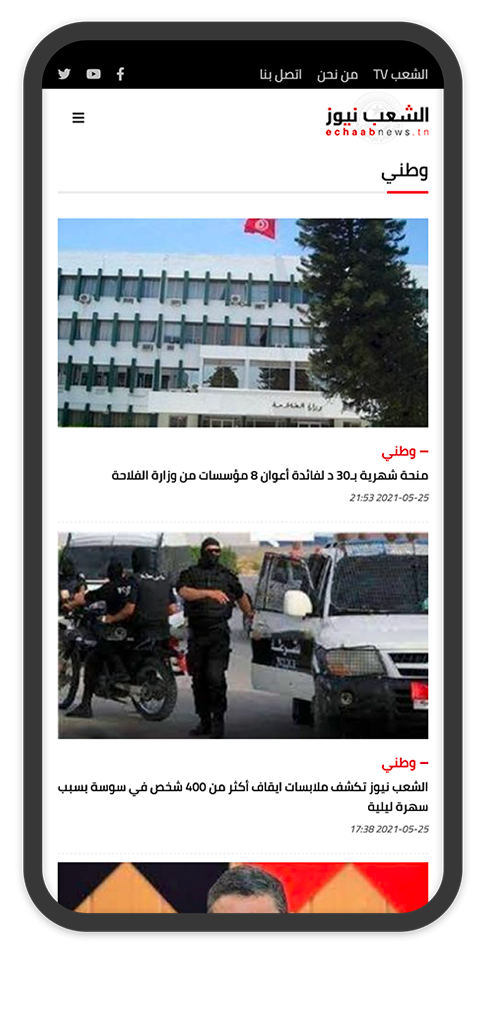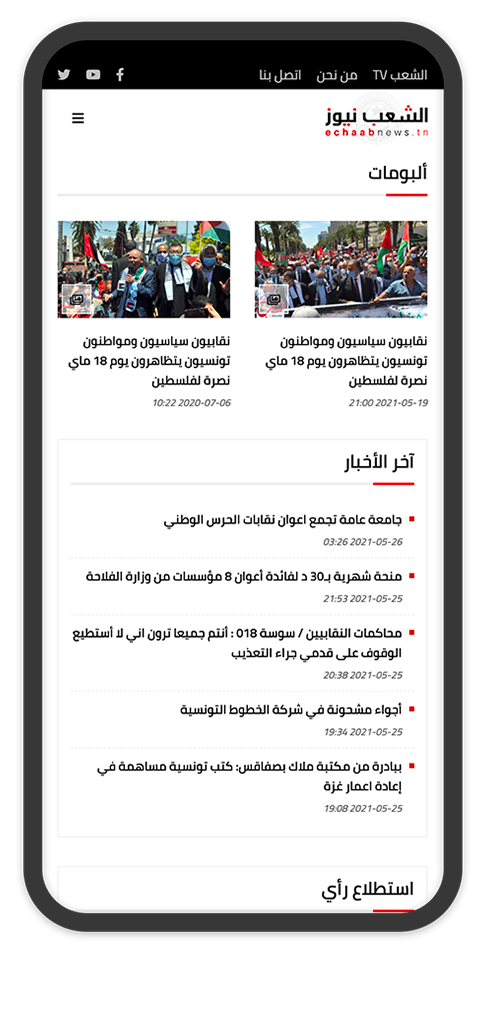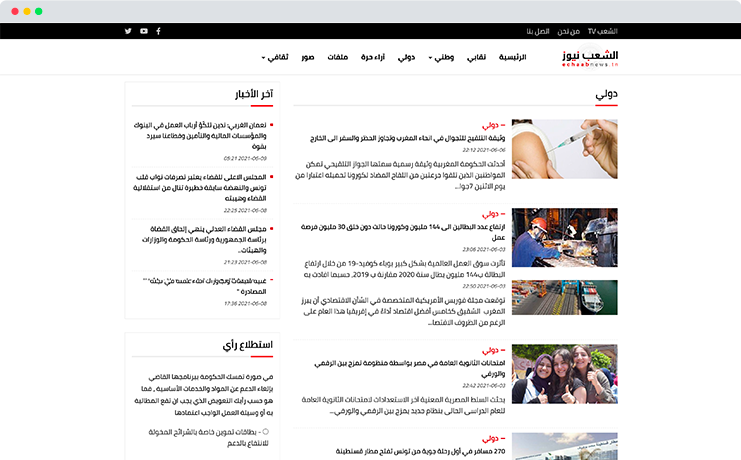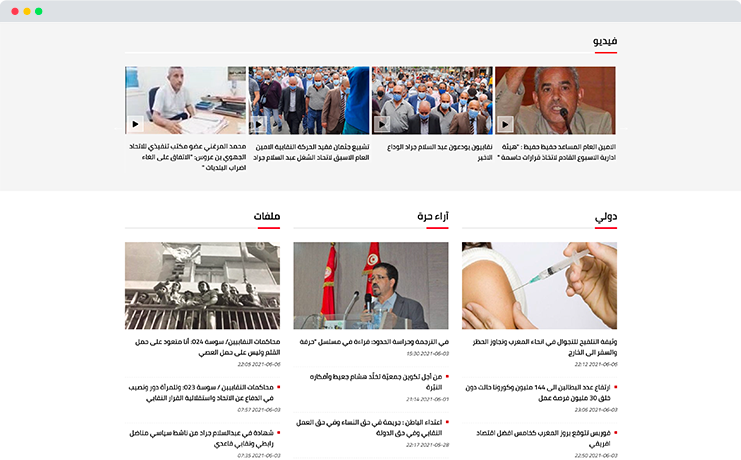 Contact us
Our team will be happy to understand your business goals and process with your website or marketing project